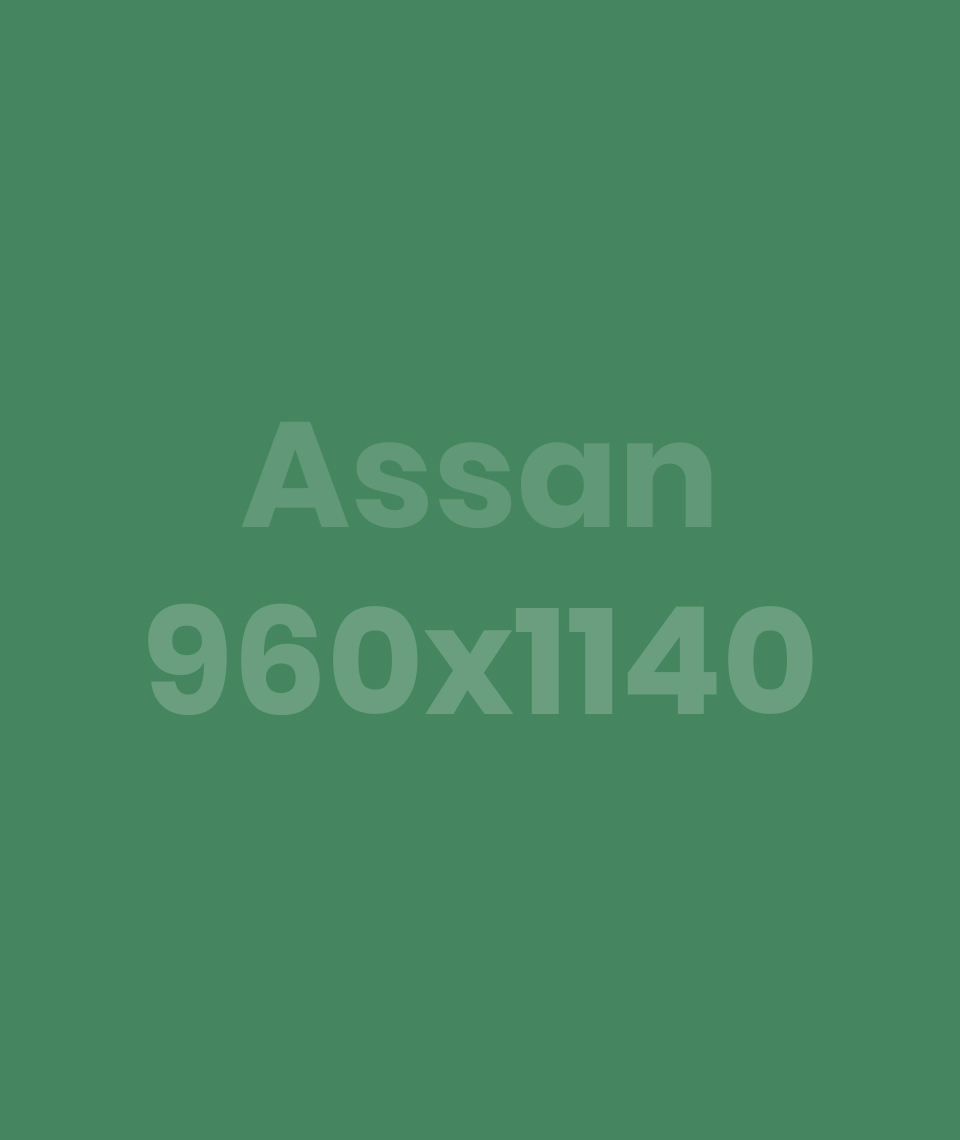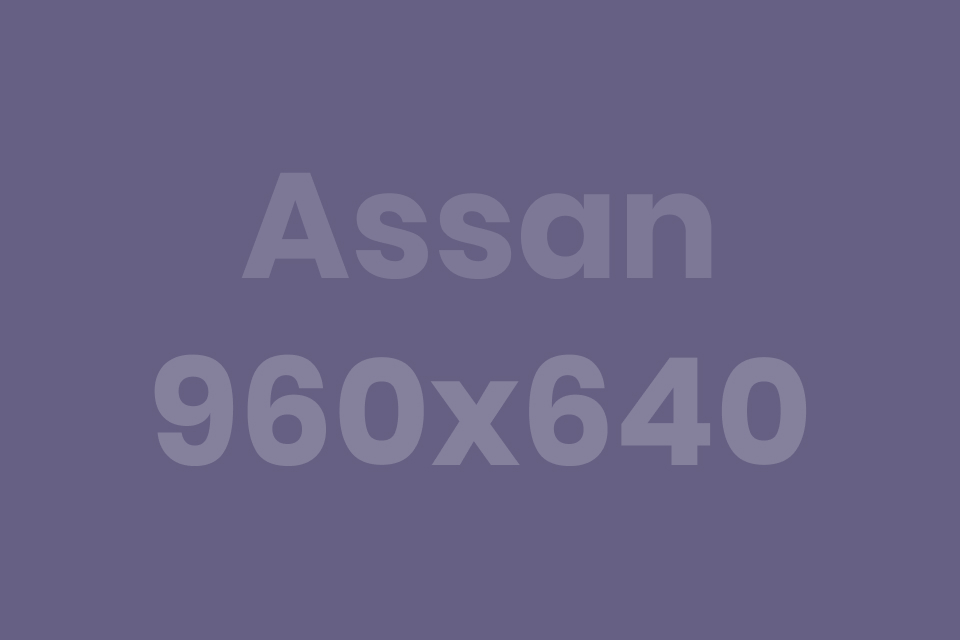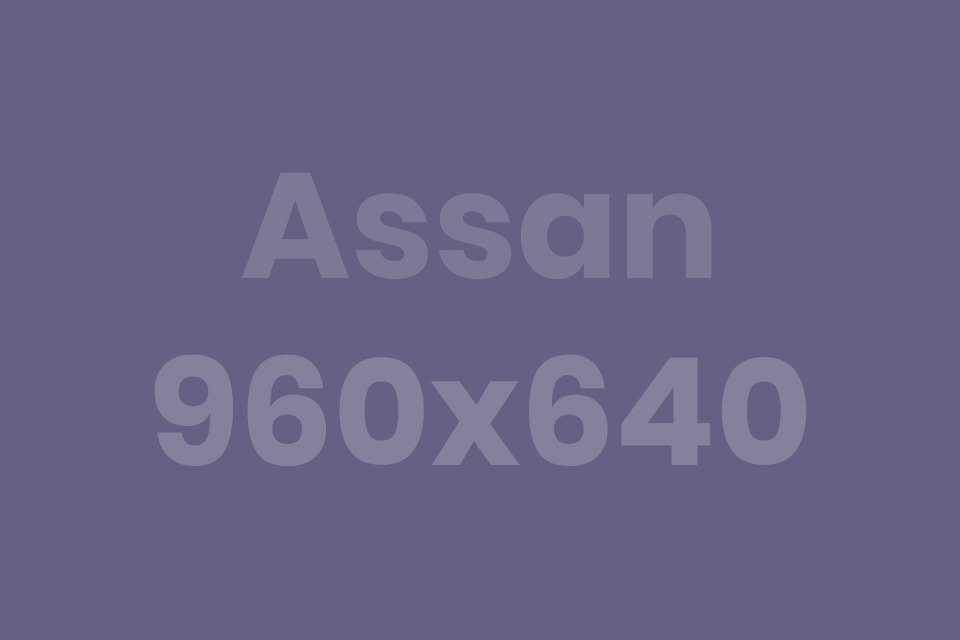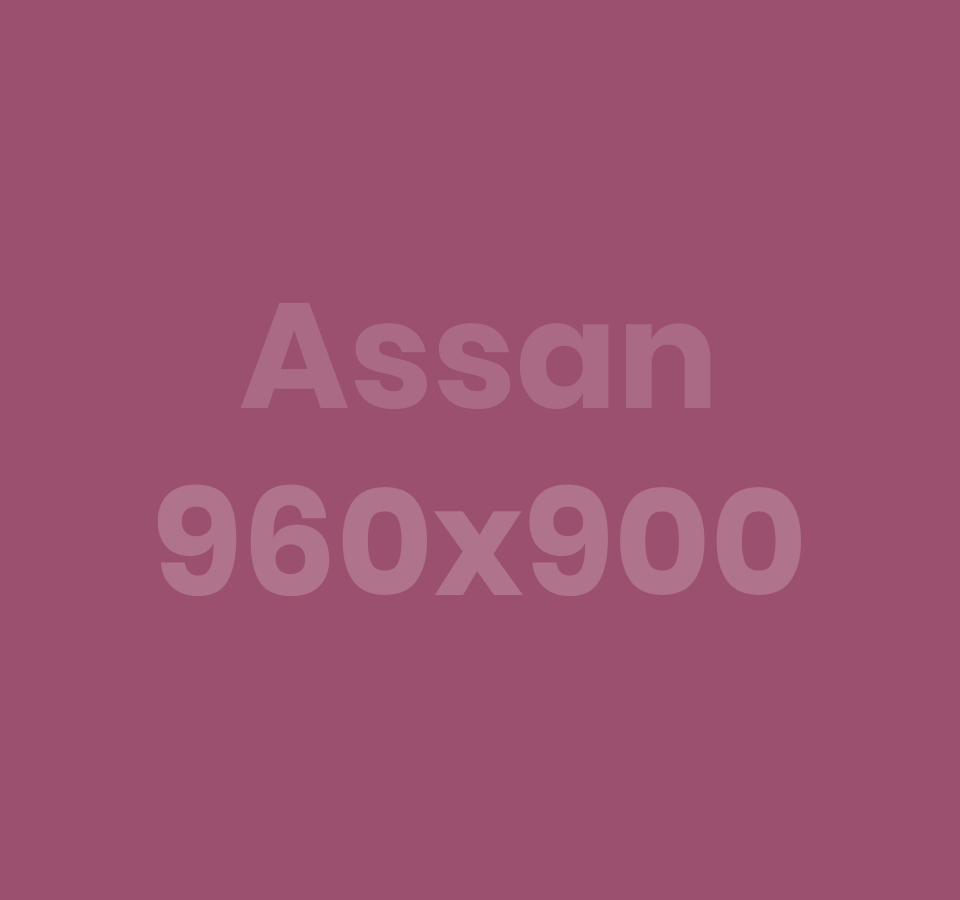 About Company
Howdy, We are a professional digital studio based in California, Usa. We make good designs for small to large businesses, Building good designs is our passion. Drop us a line and say hello to us without any hesitation. We would love to discuss about your next project.
Condimentum blandit nunc risus nulla ante maecenas suspendisse in penatibus rutrum ultrices varius eget turpis urna. Id elementum justo, egestas in aliquam turpis mi in. Aenean viverra sit massa morbi.
Meet the super team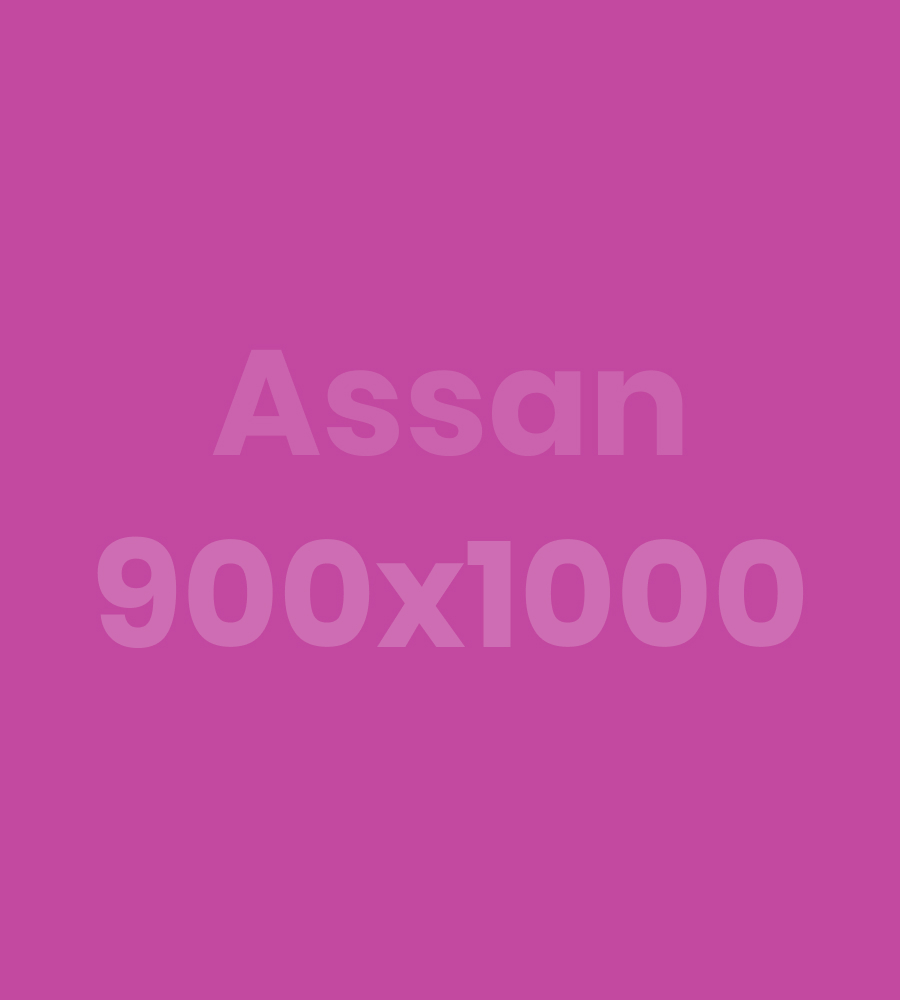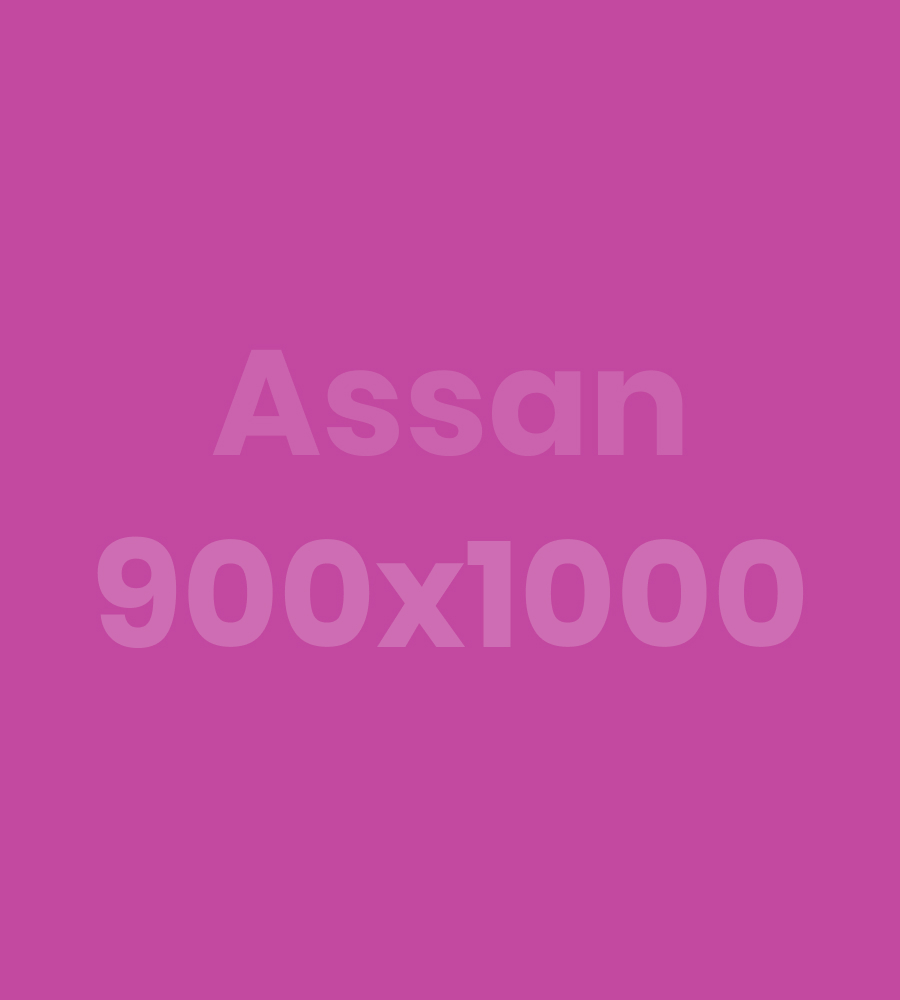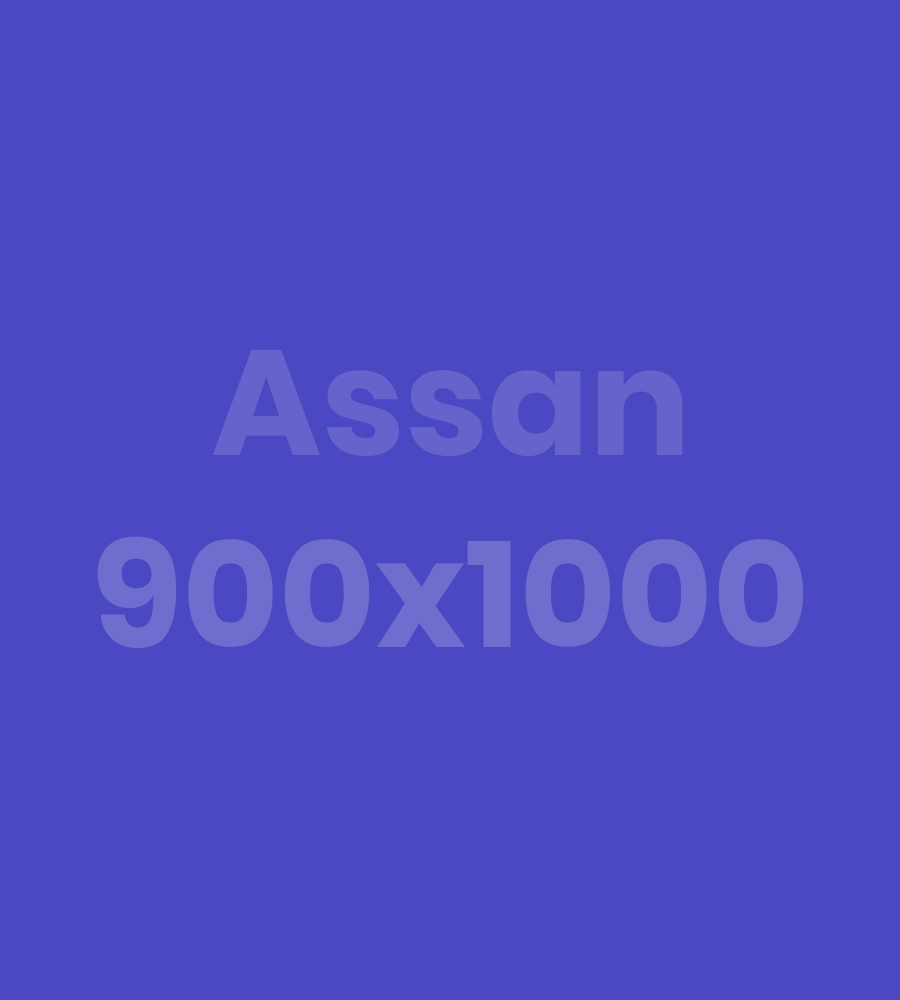 Raymond Atkins
Full stack developer
Careers
Want to create a lasting impact in people's lives?
We're always looking for new and amazing features to add the Assan, quis nostrud ullamco laboris nisi ut aliquip ex ea commodo. Duis aute irure dolor in voluptate velit esse cillum dolore eu fugiat nulla pariatur. Excepteur sint occaecat cupidatat non proident, sunt in culpa qui officia deserunt mollit anim id est laborum.
View Open Positions